We offer free, unlimited email support to registered ECAV users. The videos and information below represent key application features and can help users increase their productivity and understanding of ECAV. For any questions, please use the
Contact Us Form,
or call us at 207-692-0805.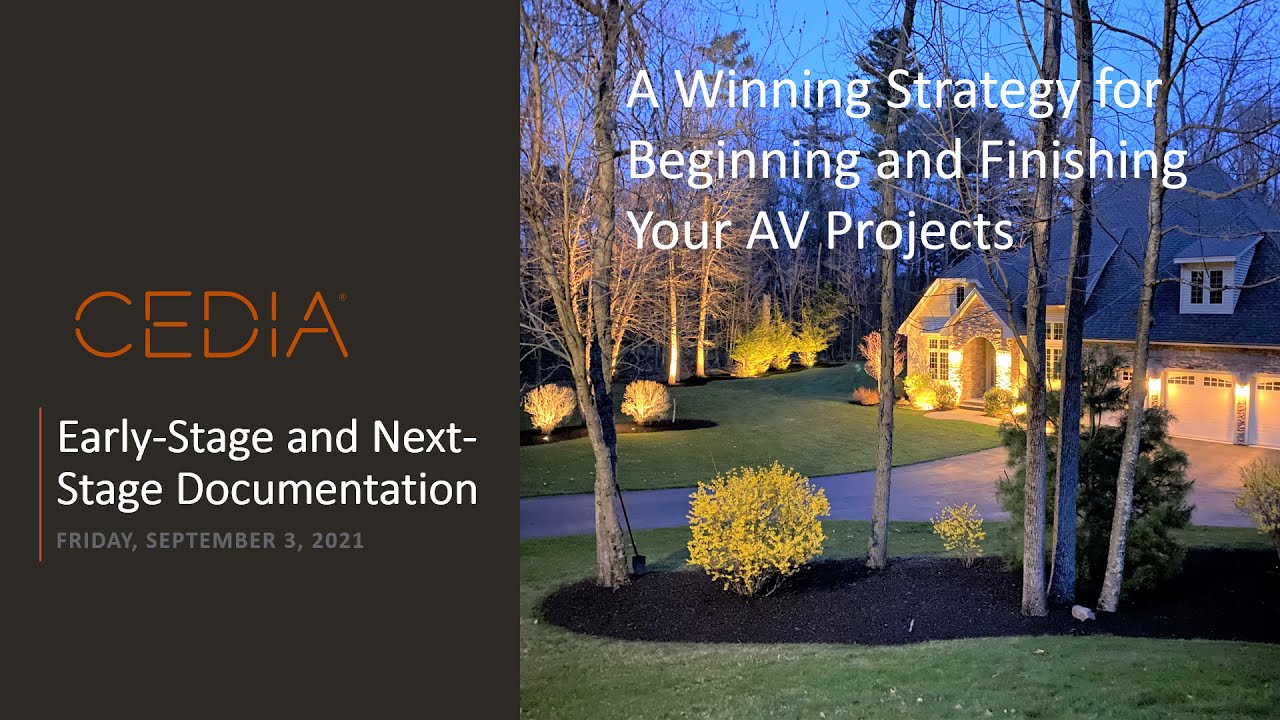 Early Stage and Next Stage Documentation -

A winning strategy for beginning and finishing your AV projects

Witness the documentation details allowing you to close more sales and work more efficiently.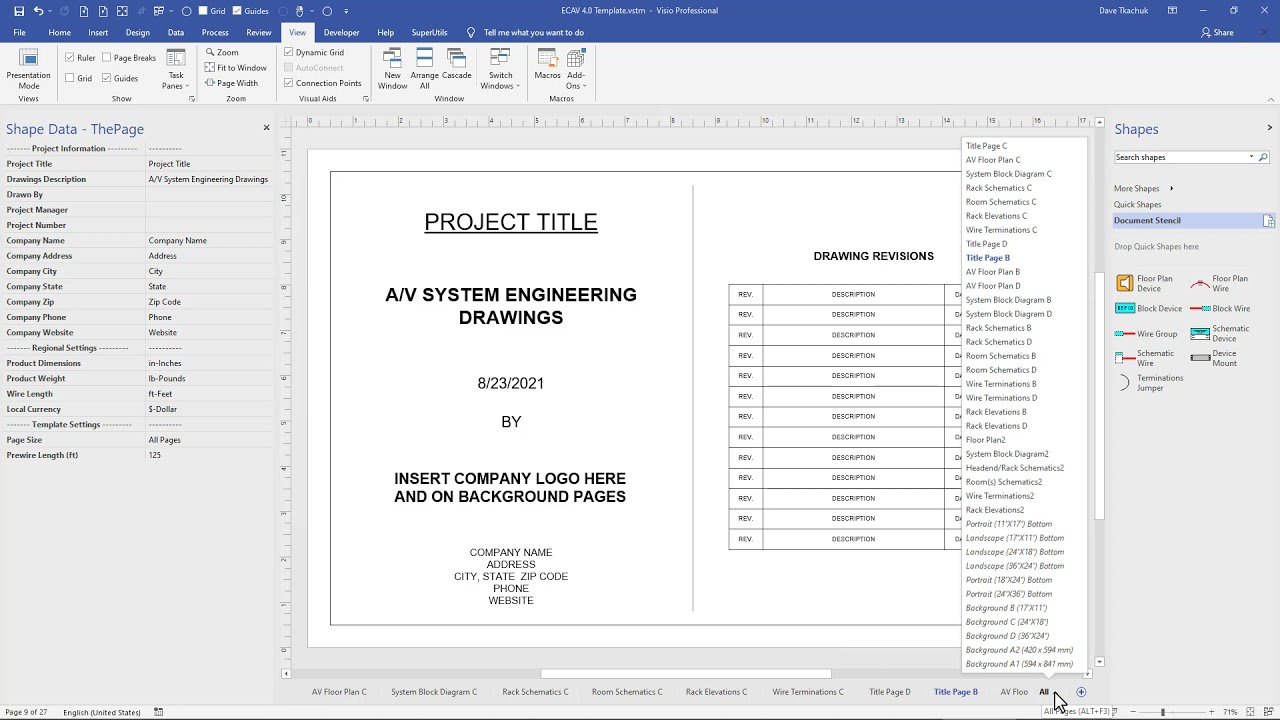 1 - Creating Your ECAV Template - Setup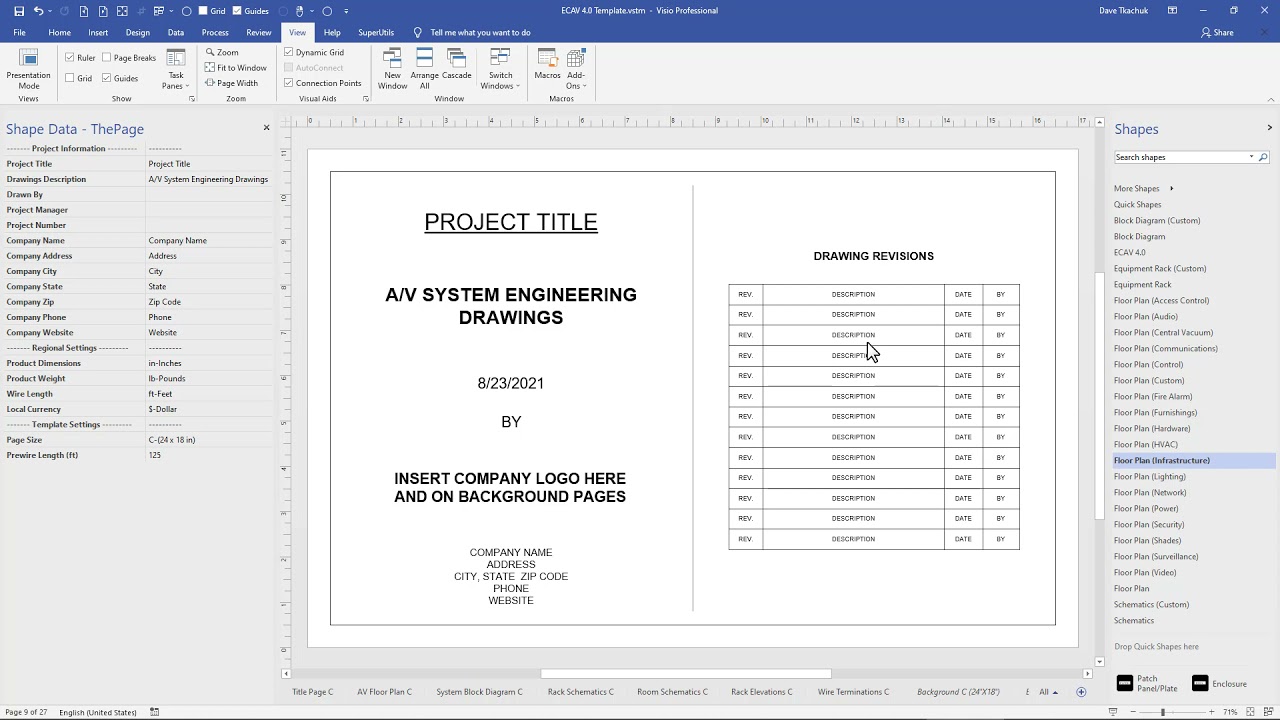 2 - Creating Your ECAV Template - Stencils
3 - Creating Your ECAV Template - Quick Access Toolbar
4 - Creating Your ECAV Template - Logos
5 - Creating Your ECAV Template - Pages
6 - Creating Your ECAV Template - Finish and Save
7 - Your Engineering Database - Linking Data to Your Drawings
8 - Important Drawing Notes - The Drawing Process
9 - Important Drawing Notes - Help Layers
10 - Important Drawing Notes - Snap and Glue
11 - Important Drawing Notes - Wire Labeling
12 - Important Drawing Notes - Data Display Options
13 - AV Floor Plans - Architectural Floor Plan Image
14 - AV Floor Plans - Device and Wire Symbols
15 - AV Floor Plans - Customizing Floor Plan Symbols
16 - Block Diagram - Spaces and Devices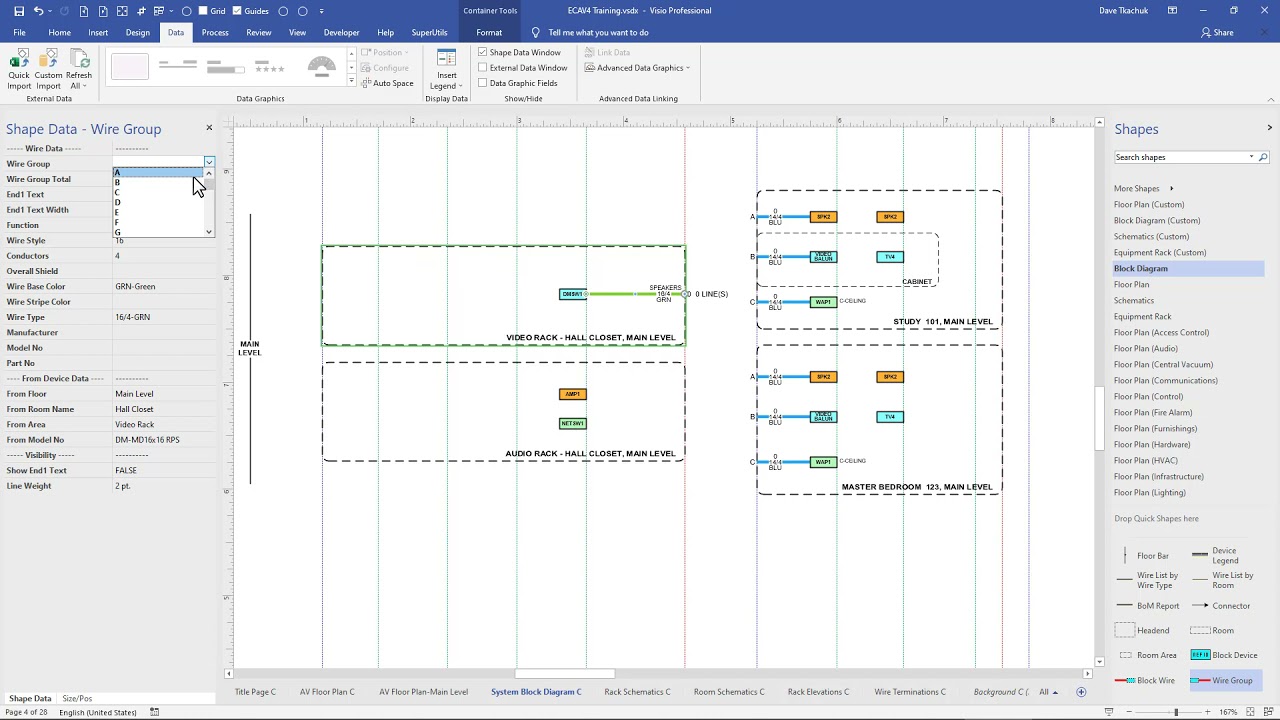 17 - Block Diagram - Wires and Reports
18 - Schematics - Headend and Room Devices
19 - Schematics - Headend and Room Wires